Opening Hours


ECS are now on Christmas break! Any order placed after 12pm noon on Wednesday the 18th December 2019, will be processed upon our return to work, in the order in which they were received. We resume normal trading from Monday 13th January 2020.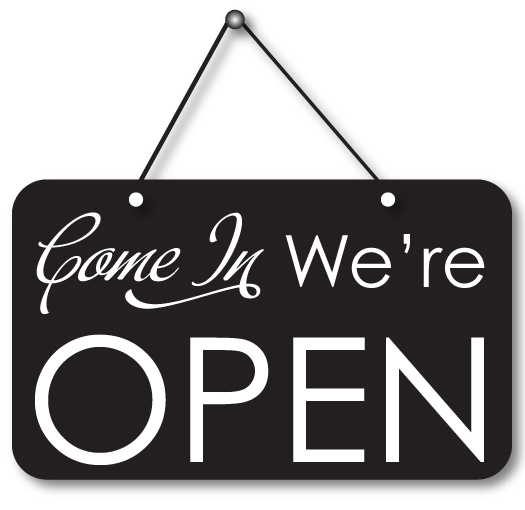 BUSINESS HOURS

Monday 9:00am - 5:00pm
Tuesday 9:00am - 5:00pm
Wed 9:00am - 5:00pm
Thursday 9:00am - 5:00pm
Friday 9:00am - 5:00pm
PICKUP INFORMATION
Pickup is available by appointment only and during our business hours. Please place your order online and leave a prefered pickup date in the 'customer instructions' space. Someone will be in touch to confirm availability. Alternatively please give us a call (02)4372 1745 to place your order over the phone.
If the order is urgent, always call first to check stock levels.

---